2 tags
Ashes Blog: Where did Ashes go? →
ashesapp: Critics are the harshest at times. Ashes has made over $1300 in 6 days, so I could easily blow it off, but I want to respond. Know that I don't do so to get your love, but to hopefully offer some explanation. I used the first version of Ashes and thought it had promise. I considered it abandoned after it went months, then years without updates. Imagine my surprise when I discovered...
1 tag
Fully Dressed Redesigns of Superheroines →
2 tags
2 tags
"The world is a better place to live in because it contains human beings who will..."
– Walter Lippmann - A Requiem for Amelia Earhart, July 8, 1937
3 tags
Watch
Might be too much to ask for a full sprite recreation but this "NHL '94 Style" highlight of a Datsyuk goal is delightful all the same.
3 tags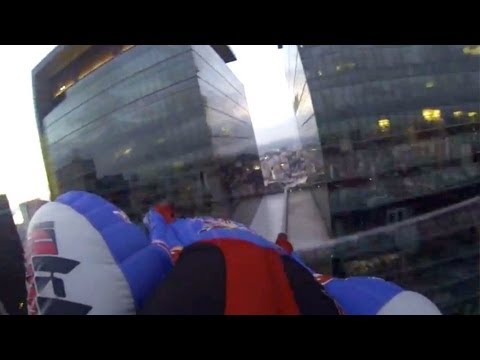 2 tags
Shepard: Keiji wouldn't have wanted you to spend all your time plugged into that thing.
Kasumi: Well, he shouldn't have died, then.
3 tags
3 tags
1 tag
2 tags
3 tags
4 tags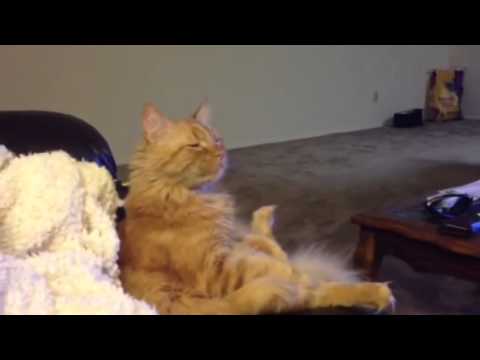 1 tag
5 tags
2 tags
It Takes Planning, Caution to Avoid Being 'It' →
Earlier this month, Brian Dennehy started a new job as chief marketing officer of Nordstrom Inc. In his first week, he pulled aside a colleague to ask a question: How hard it is for a nonemployee to enter the building? Mr. Dennehy doesn't have a particular interest in corporate security. He just doesn't want to be "It." Mr. Dennehy and nine of his friends have...
3 tags
2 tags
3 tags
3 tags
3 tags
2 tags
4 tags
4 tags
6 tags
2 tags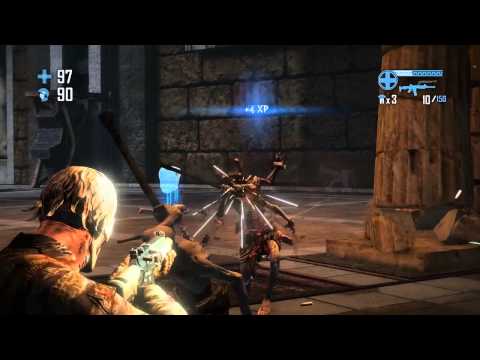 3 tags
"Put another way, the Advertising department has a lot of money to spend; the..."
– Neven Mrgan's tumbl: We value your opinion  Neven gets it.
4 tags
Spaceteam.
All is calm. Suddenly: "Increase flow bivalve to maximum!" I quickly reach for the knob, twisting it all the way around. "Engage omnicron array!" I say. Another voice jumps in. "Agitate the posimuffler! Quickly!" I glance at the timer for the array. It is dwindling. "Engage the omnicron array," I repeat. "Uhhh…reduce flow...
2 tags
2 tags
3 tags
2 tags
New fully native tumblr iOS app is pretty awesome.
3 tags
1 tag
4 tags
3 tags
GORUCK Echo - A small and discreet pack that... →
packlite: The GORUCK Echo is a simple, tough, durable and comfortable backpack. Geared to help you carry the essentials is an efficient manner, the Echo is ready to work hard and play even harder. Have been using this bag every day since getting one back in April. A great piece of gear.
3 tags
2 tags
6 tags
2 tags
open areas: Quick notes on Borderlands 2 →
Brief aside: You should play more games and do more "quick notes" posts because really those are the best kinds of posts. That said, here's a weird reply/response/request for additional responses until I do my own version of this. We played for about two hours last night. I'm about 80 minutes in. Are you sticking to the main quest or doing every little sidequest. Did...
3 tags
5 tags
Citibank ATM gripe
Sometime within the past month or two, Citibank added the option to get an email record of your ATM transaction. It might have always been there, but this new implementation adds a new screen before ending your session asking if you'd like to receive a printed receipt, an emailed copy, or exit. The first time it did this, I had already hit "exit" before this new interstitial screen popped and...
5 tags
Thoughts on Elemental in 5.0.4
I remember when WoW 2.0 dropped, and everybody was running around with their level 70 talents at 60. Mostly, I remembered people whining about how suddenly OP warlocks were, between having a Felguard (it has an Arcanite Reaper?!) to affliction being more or less untouchable (in the days before random dispels, so if you got Unstable Affliction off last to protect your dots, your target was well and...
4 tags
WoW 5.0.4 was released yesterday. expect a "Thoughts on…" post soon.
3 tags
2 tags
"Don't do anything that someone else can do. Don't undertake a..."
– Edwin Land
3 tags
2 tags
Planetary Annihilation - A Next Generation RTS by... →
Never really had a chance to get into the original Total Annihilation games (was too busy playing StarCraft) but I like what Uber has done and this looks great.